Residential Exterior Painting
Transforming Ordinary to Extraordinary.
At PMV Custom Finishes, we understand that your home is the heart of your family, a place to gather with loved ones. We want the backdrop for your memories to include a beautiful paint finish you can be proud to show your family and friends.
We provide superior surface preparation as well as advanced application techniques so your residential exterior painting results look better longer. Our work will provide the beauty and protection you are looking for.
View Our Painting Gallery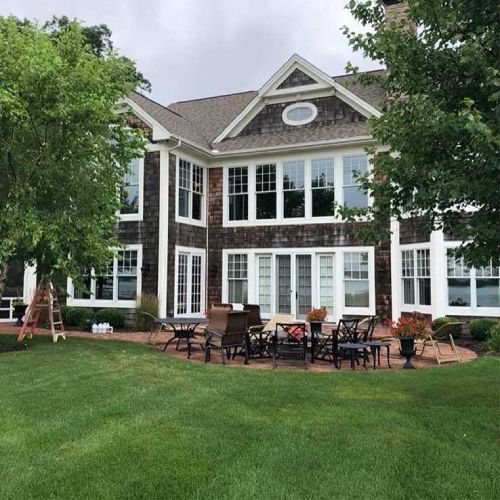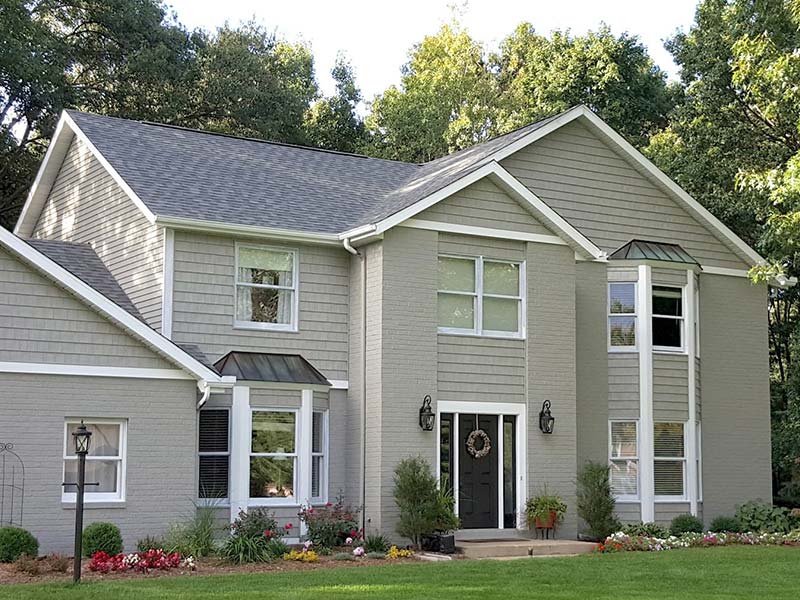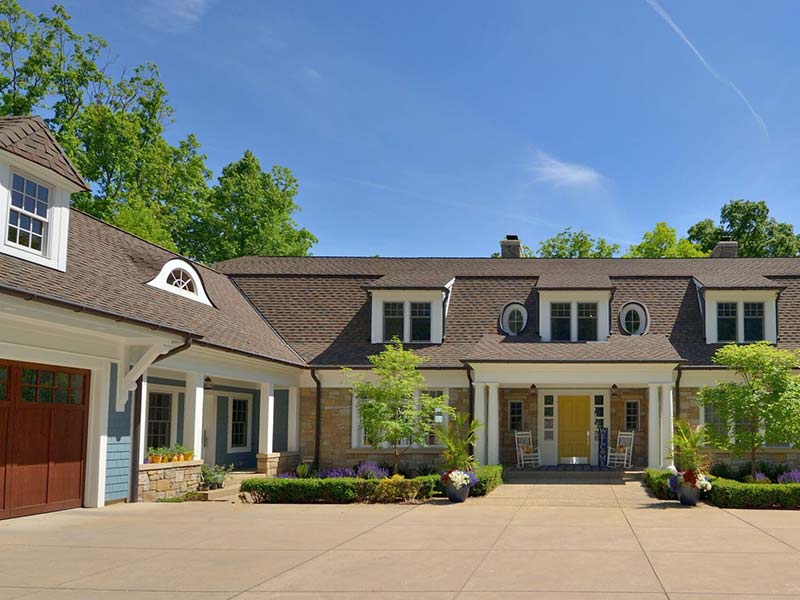 Residential Repaint Case Study
PMV Custom Finishes had the privilege to complete this residential exterior repaint and bring a renewed vibrance to this 100-year-old lakeside home.
In addition to the exterior repaint, complete with trim work, PMV Custom Finishes custom sprayed the deck chairs fiesta pink in our Portage, Michigan, spray booth facility to match the doors on the house and garage. Our team completed this project in the summer of 2021.
Let's Get Started
We look forward to hearing about your project.